Hats are an important accessory for summer, a must-have item for wardrobes throughout the year, and are popular with fashionistas and beauty lovers. Choosing the right straw hat will enhance your temperament and make it a beautiful landscape.
Straw Hat
1. Straw hat + suspender skirt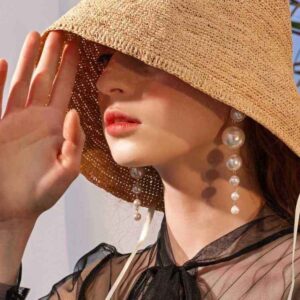 No single item is more refreshing and pleasant than a sling, and it can be a little sexy. A white lace halter sling highlights the sexy clavicle and neck, showing elegant femininity, and then with a white straw hat and white earrings, it is not too beautiful. It is very eye-catching when going out or traveling.
2. Straw hat + sweater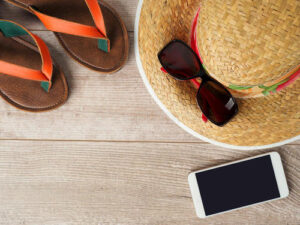 In fact, summer short-sleeved sweaters are also very popular. The cardigan button design is embellished with a three-dimensional flower pattern, which is more lively and cute, and the lady's temperament is bursting. With a white straw hat and brown sunglasses, the urban fashion girl has a strong sense of sight. Such a LOOK travel, the proper goddess Fan is undoubtedly.
3. Straw hat + shirt skirt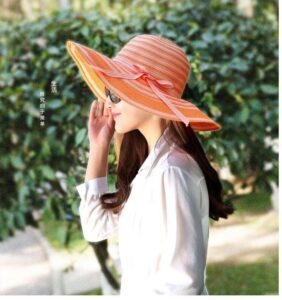 The long shirt skirt is the gospel of a slender beauty. The shirt skirt is full of righteousness, and at the same time is supplemented with printing elements, which adds a bit of elegant femininity. There is a little sexy. However, girls with unicorn arms are advised to be cautious in sleeveless shirt skirts, otherwise they will expose their body defects. In the summer when the sun is shining, put on a straw hat to enhance the temperament and add a lot to the overall shape.